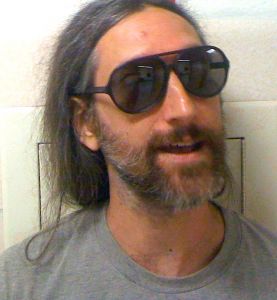 I was dial twisting earlier today and came across a bombastic radio show on listener sponsored WPKN-FM 89.5. The program was titled: "Irie Feelings Radio", the disk jockey was a cat by the name of Dave-o. He definitely had his groove on. He was playing a great mix of Jamaican Dub music which settled in perfect on the car audio system.
He turned me on to a Jamaican reggae deejay that I was totally unfamiliar with, Prince Far I.  The more he played tracks by the Prince of Peace, the more I dug it. Dub is infectious.
The late Prince Far I recorded some cool sounds. I am liking the recording, Cry Tuff Dub Encounter Chapter 1, immensely.
Related articles