I love when musicians collaborate and produce a mutual passion. Billie Joe Armstrong (Green Day) and Norah Jones have achieved that goal through their "reinterpretation" of the 1958 Everly Brothers classic album, Songs Our Daddy Taught Us.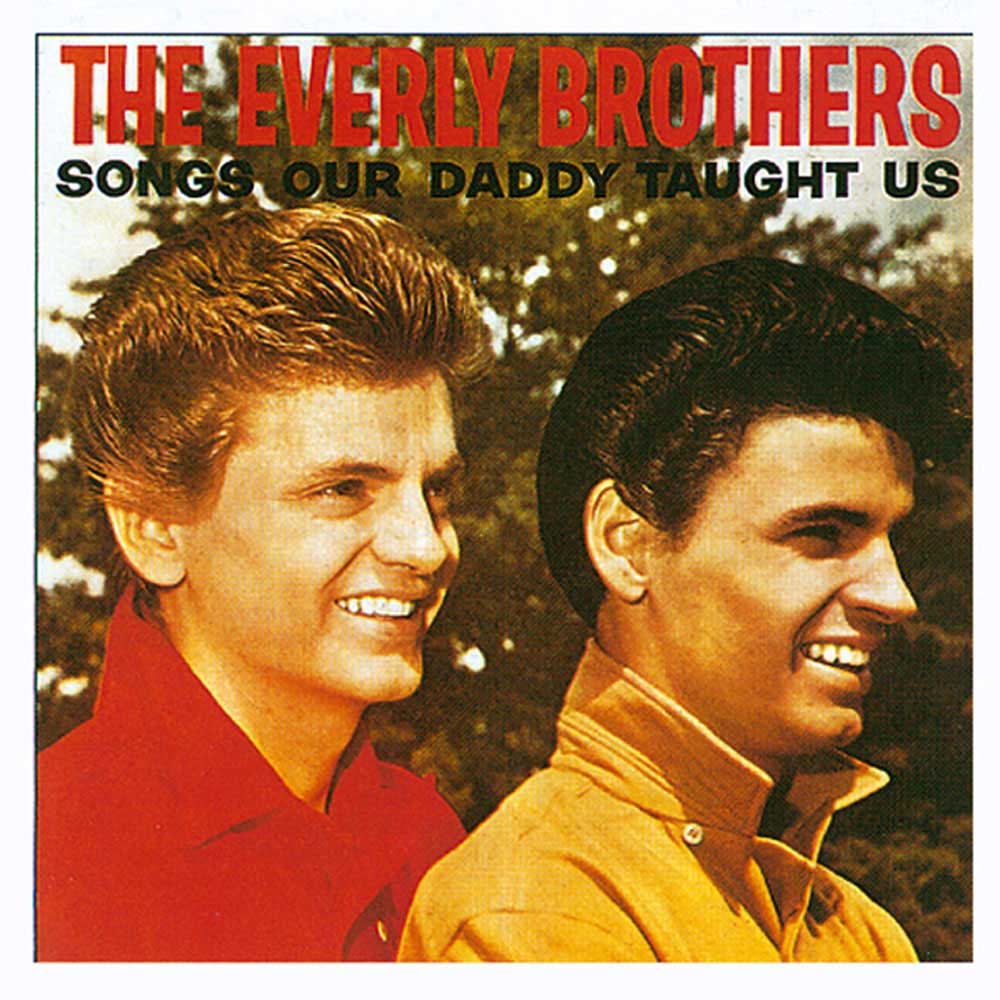 The Billie Joe and Norah collaboration is titled Foreverly. It will drop this Monday November 25th. The vinyl bundle includes an exclusive lithograph (see picture below). The vinyl bundle ships to purchasers on January 24, 2014. There is even a cassette bundle which is a nice consideration for listeners.
Watch and listen as Norah Jones and Billie Joe Armstrong discuss each track on the recording.
Foreverly Track List:
"Roving Gambler"
"Long Time Gone"
"Lightning Express"
"Silver Haired Daddy of Mine"
"Down in the Willow Garden"
"Who's Gonna Shoe Your Pretty Little Feet"
"Oh So Many Years"
"Barbara Allen"
"Rockin' Alone (in an Old Rocking Chair)"
"I'm Here to Get My Baby Out of Jail"
"Kentucky"
"Put My Little Shoes Away"
Long Time Gone – Lyric Video
Silver Haired Daddy of Mine Video
Related articles