I champion with all the music of our heart Rough Trade who possesses the gumption and drive to swim upstream against all odds.
I have hoped some stalwart record store company would step up to become the Amoeba Music of the East Coast. I miss Tower Records, HMV and Virgin Records in New York City terribly.
I have been on a contact high all day since I read this informative article ,"Records Are Dying? Not Here" by Ben Sisario, the New York Times staff reporter who covers the music and culture scene. The article illuminates what is happening at Rough Trade NYC. The store's grand opening is Monday November 25, 2013.
Geoff Travis is the founder of both Rough Trade Records and the Rough Trade Chain of Record Shops. He boldly claimed earlier this year, "Our new store in Williamsburg, Brooklyn will open in the next 6 months when all the other record stores in New York have closed down."[2]
Rough Trade NYC is partnering with Bowery Presents to offer live music just about every day in the 300 person performance space inside Rough Trade NYC. They will also have a coffee bar that I am eager to sample.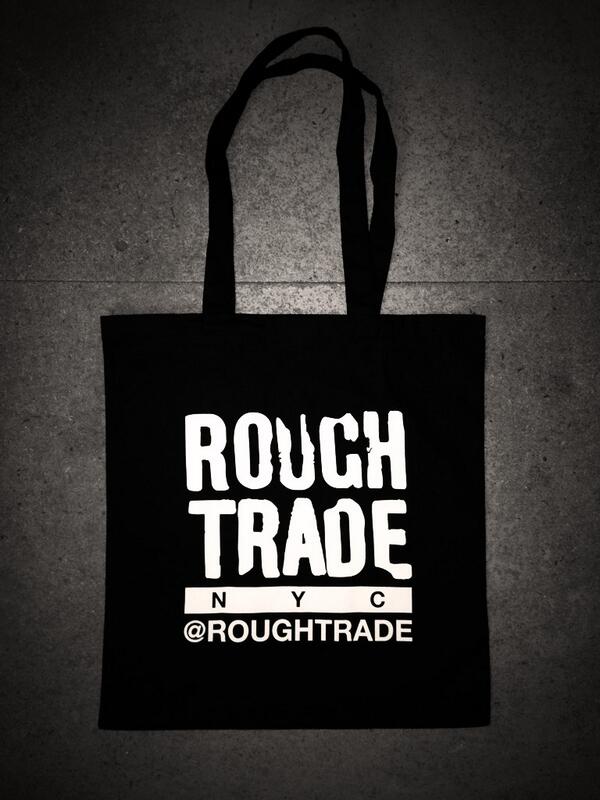 I am psyched that Rough Trade NYC will serve as the beachhead store for our Back to Black Friday Record Store Day 2013 Brooklyn treasure hunt.
I can't wait to step inside Rough Trade NYC and experience a compelling record shopping experience.
We'll see you next Friday Rough Trade NYC but until then it's No Sleep Till Brooklyn 😉
This Just In
Here is another informative article about Rough Trade and vinyl from the tres chic publication The Guardian.
http://www.theguardian.com/music/2013/nov/23/rough-trade-new-york-store?CMP=twt_gu
Related articles